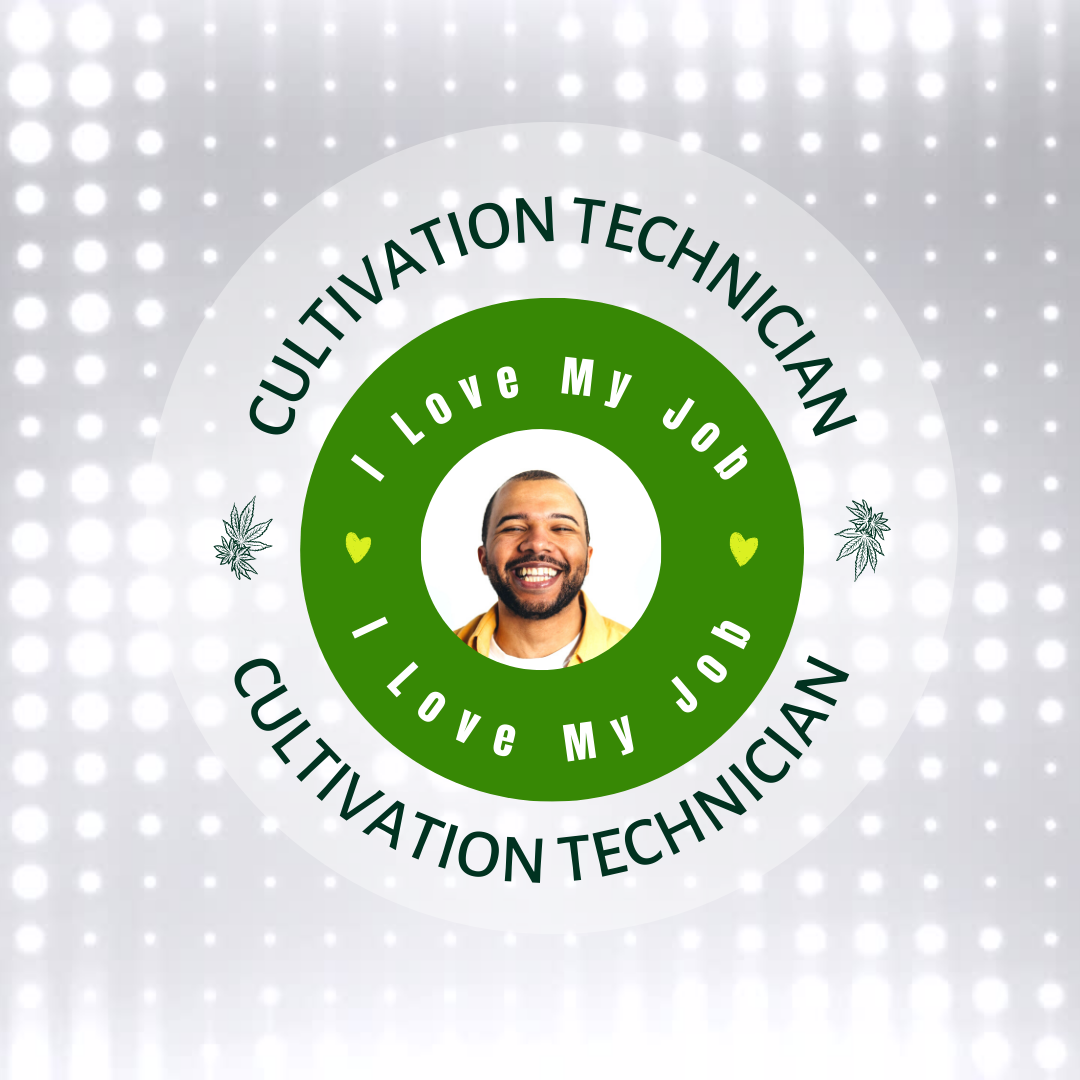 Cultivation Technician: 8hr CEU Training
Description
This training provides staff with cultivation best practices needed to work in a licensed cultivation facility.
The Mississippi Department of Health requires a successful completion of 8hrs of continuing education units (CEUs) in order to begin employment in a licensed cannabis operation in Mississippi, as well as an additional 5hrs of CEUs, annually. We work with licensed and aspiring licensee holders to provide engaging, rigorous training.
Participants will engage in an 8hr course developed in accordance with Cultivation best practices. We put compliance at the forefront to ensure all workers understand the purpose and regulatory procedures associated with the job.
Our Modules
Chapter 1: Working in a Cultivation Facility
 Chapter 2: The Plant & Growth Cycle
Cannabis Anatomy
Cannabinoids & Terpenes
Growing Cannabis
pH Levels
Grow Lighting
Growth Cycle
Chapter 3: Keeping Clean
Hygiene
Pests & Contaminants
Testing

Waste
Chapter 4: The Facility
Chapter 5: Record Keeping & Inventory 
Packaging & Labeling
Storage
Transportation
Records
Inspections
Infractions & Disciplinary Action
METRC
Our Training Package Includes:
8 hours of rigorous training with cannabis professionals.
Verifiable Printed and Digital Certification of Completion & Certifying Letter
LinkedIn Badge
Added to our Private Alumni FB Group
Alumni Newsletter
Enrollment in our Student Loyalty Program (discounts on future trainings)
Digital Student Workbook
Frequently Asked Questions:
1. Is there a final exam?
Yes, at the end of the modules, we proctor a live, final exam. Students will need to earn 80% or higher to obtain the course certificate. Students are allowed to take the exam multiple times, at different times if needed.
2. Do you offer refunds if I cannot make the class after purchasing a seat?
Our courses are non-refundable.
3. Where are you based?
We are a Mississippi-based education and training company. Our HQ is located in Canton Mississippi but we frequently host RoadShows around the state.
Advertising Statement: shorturl.at/amvx6