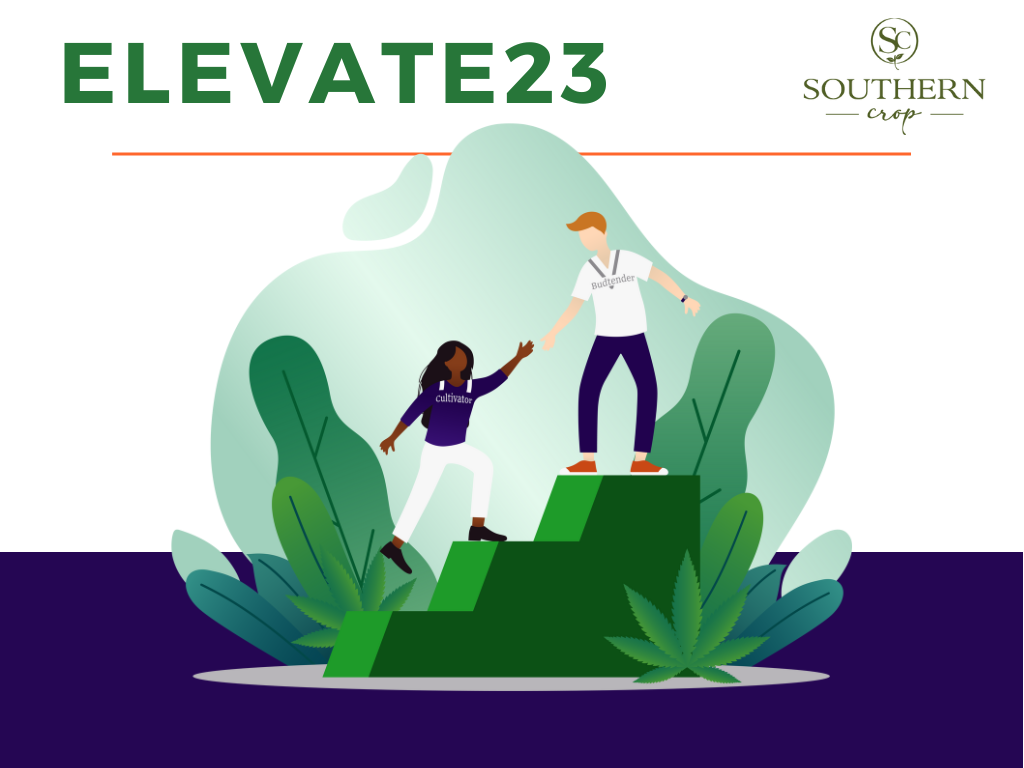 EdAccelerator, Inc.'s nonprofit leg, GreenSeed Workforce, held a cannabis career event on May 27, 2023. Aspiring workers were able to benefit from a hand-holding approach to applying for a work permit. They also heard from business leaders about best practices for working in the industry, as well as discussed possible career opportunities and requirements needed to obtain jobs at their respective companies.
If you missed the event, here are some tips for getting started in Mississippi's newest industry:
Stay Informed- it's important to stay informed about the latest trends and regulations in the cannabis industry. Familiarize yourself with different strains, ingestion methods, and the medical benefits of cannabis. This can help you stand out as a knowledgable and dedicated candidate.
Get Trained- consider taking courses or workshops on cannabis cultivation, processing and dispensing. Having relevant certifications and training can make your job application and resume more appealing to employers.
Network- attend industry conferences and events and make connections with people working in the industry. Join online cannabis industry groups or associations. Networking can provide you with valuable insights, job leads, and referrals.
Build Skills- if you already have experience in a related field such as horticulture, pharmacy, retail, healthcare, highlight these skills and experience on your resume. Otherwise, consider getting experience through internships, volunteering, or entry-level positions.
Research companies- research and target companies that align with your values and career goals. Look into their products, mission, and workforce culture. A company that shares your passion for cannabis and aligns with your values can be a great fit for you. Ask about their training and career growth programs. Cannabis is very entry-level friendly; however, you want to ensure you are working with an organization that is people-centric and believes in establishing pathways to longevity.
Remember to be patient and persistent in your job search. The cannabis industry is rapidly evolving and expanding, so keep an open mind and remain flexible in your career journey. Good luck from all of us at Mississippi Cannabis School!