Mississippi Cannabis School
We are Mississippi's first cannabis training and education school . Our curriculum is state-approved.
The Mississippi Cannabis Act requires a successful completion of 8hrs of continuing education units (CEUs) in order to begin employment in a licensed cannabis operation, as well as an additional 5hrs of CEUs, annually. We work with individuals and businesses to provide the state-required training in a rigorous, engaging, compliance-friendly, skill-driven learning environment.
Our company's core reason for existing is to elevate the cannabis industry by being steadfast in our pursuit to instill our three pillars of success in every person we meet, in every interaction we make.
We help people get started in the cannabis industry. Mississippi Cannabis School provides initial compliance courses, as well as advanced job-related certifications and custom business solutions. By offering different learning environments, we cater to different types of learners. Grow at your own pace, or come in for some hand-holding.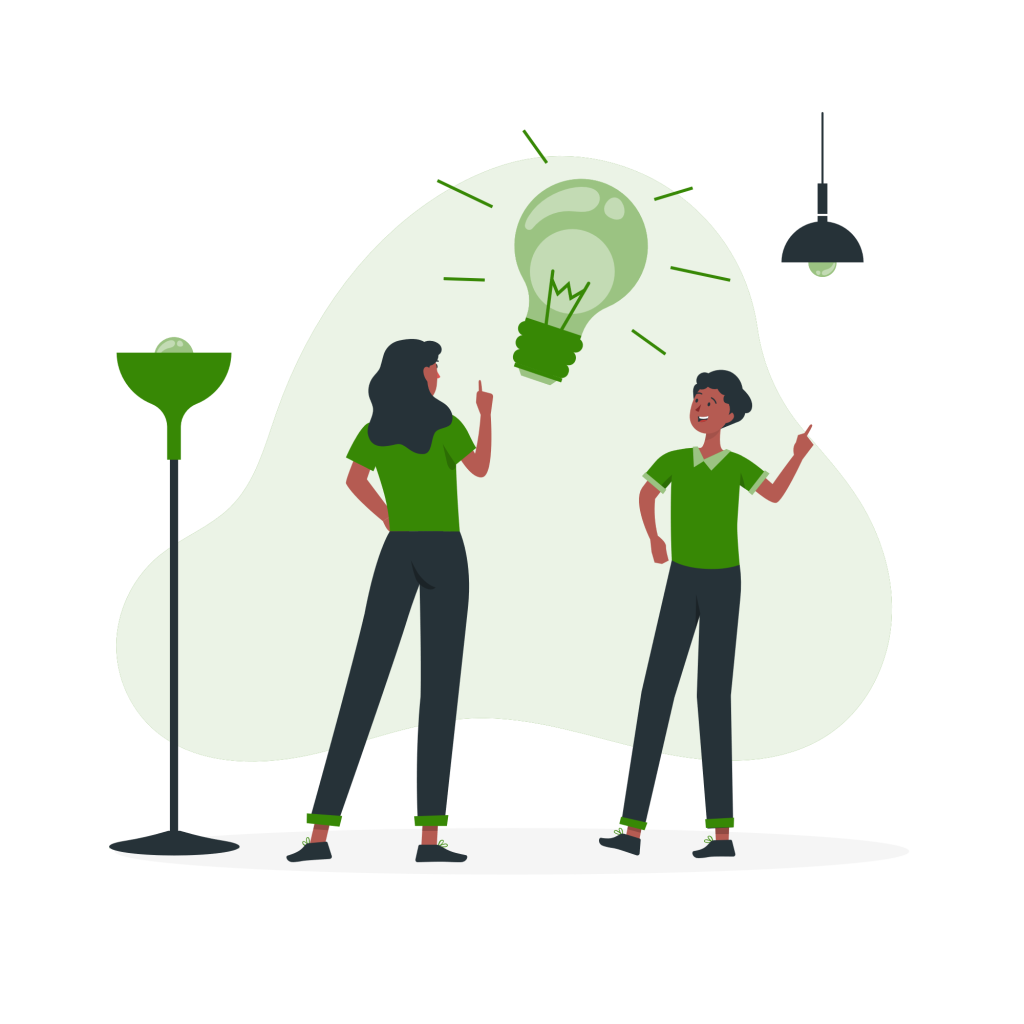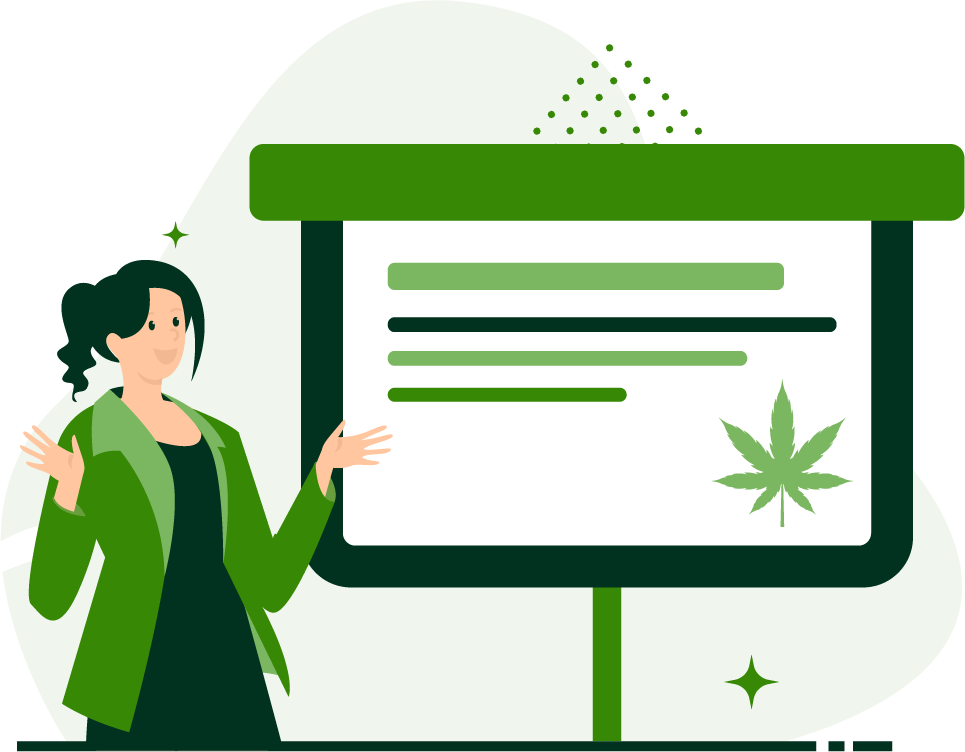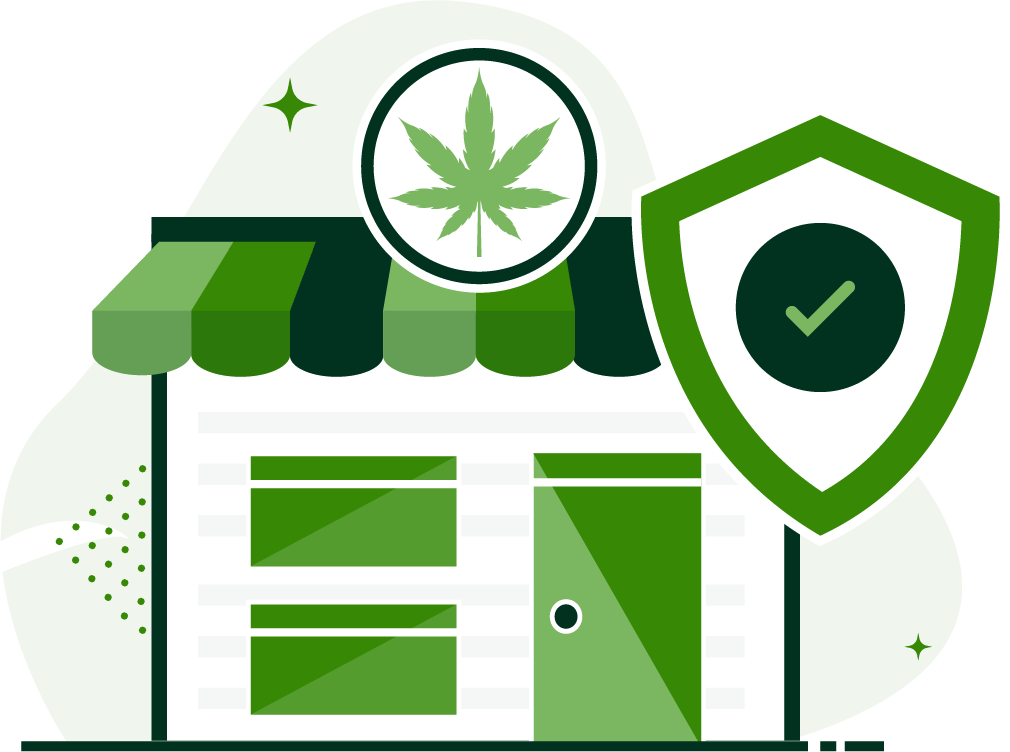 Safe Start Vendor Certification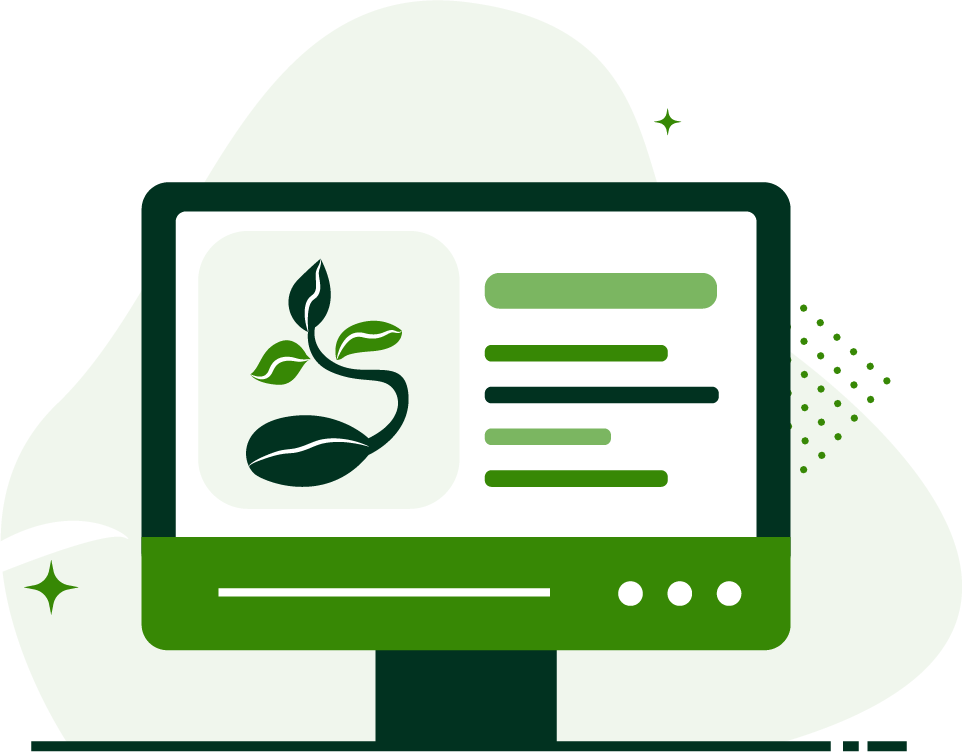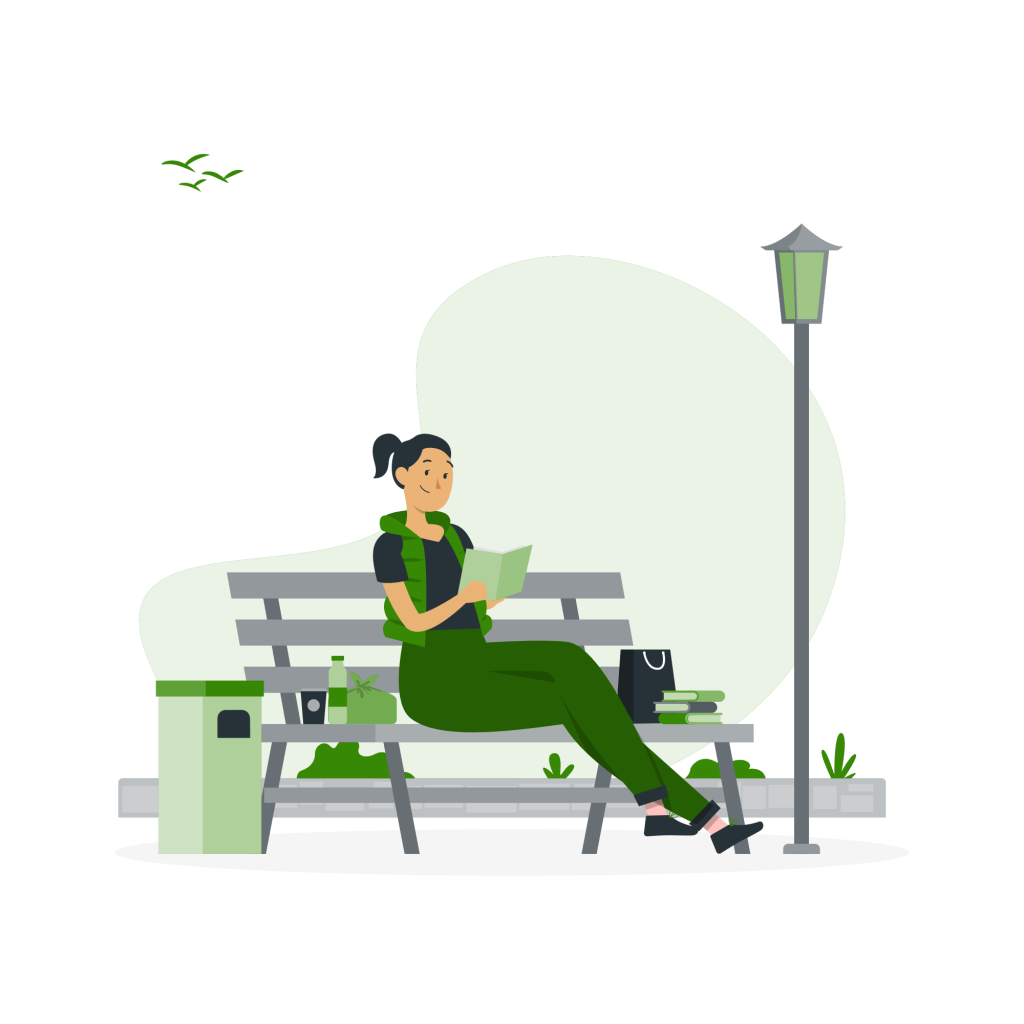 Now that the medical use of cannabis has been legalized in the state of Mississippi, passionate people and advocates from all walks of life are getting in on the action, eager to contribute their knowledge and skills to this young, exciting industry.
We offer training solutions to business owners from all license types and sizes.Our courses and programs are team-centric, compliant-friendly, and customized based on what you need, now. On-site training is available for mid to large operators