We offer training solutions to business owners from all license types and sizes. Our courses and programs are team-centric, compliant-friendly, and customized based on what you need, now. On-Demand, On-site , and Live Zoom training is available.
Our curriculum is state-approved. You can find us on the Department of Revenue's website as an approved vendor. As of January 2023, we have trained 100+ dispensary workers and over 85 Mississippi cultivators.
Whether you're a small operation or a vertically integrated powerhouse, our dedicated staff will work to create a training program that aligns with your business and goals.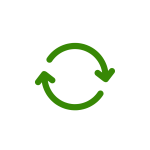 Ongoing METRC Training and Management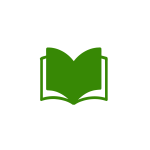 Customized SOP Development and Training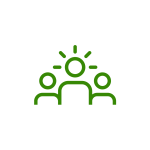 Leadership Development and Culture Building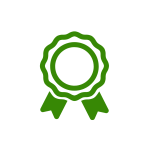 Certificate Programs and Digital Credentials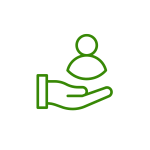 Staffing and New-Hire Onboarding